Lisbon and Course Introduction
Hello!
We are the group that went to Lisbon in order to learn more about religion in the public domain. For this summer school, we also went to Fátima, a place of pilgrimage. At this place, three shepherd children saw an apparition of the Virgin Mary, and later, a miracle named the Miracle of The Sun took place in the town.
Before and during the Summer School, we learned about the various shapes and forms religion can take in the public domain. After the Summer School, we split up into three different groups, and each group applied this knowledge to a different topic. Down below, the results of our research is presented in three different ways.
We hope that you enjoy it, and just like us, learn a little about religion in the public domain!
Special thanks to:
Dr. M. B. McIvor, for coordinating the course 'Religion in the Public Domain'.
A. Lokhorst, for being the student representative of this course.
Dr. A. Fedele, Dr. K. Knibbe and Dr. M. B. McIvor, for organizing the Summer School 'Religion in Public Spaces'.
Religion & Abortion Around the World
How does religion, both organized and in the public domain, influence the perception of abortion and the laws behind abortion around the world?
Secularisation and Religious Expression
Investigation on how students express their faith, and how that expression may evolve or develop further through a secular context.
Students, Religious Services and Secularization
How does the process of secularization affect the rate at which students of the University of Groningen attend religious services?
Religion & Abortion Around the World: a Podcast
This is a podcast discussing the abortion laws in different countries all around the world from a religious perspective.
The countries that are discussed are: Arizona (USA), Egypt, Indonesia, Northern Ireland, and Thailand. For further information, please take a look at the reports about the different countries.
Host podcast
Anna Lokhorst (S3338967)
Interviewees
Jodie van 't Hoff (S3410501)
Matina de Waal Malefijt (S3433412)
Elske Frentz (S3496988)
Tessa Duk (S3390195)
Secularisation and Religious Expression
One of the most intriguing aspects from the summer school in Portugal was the cultural importance of the Three F's: Fado, the folklore music of Portugal, Fatima, the Catholic pilgrimage and Football, their national sport. This authentic idea of the Three F's which has shaped the Portuguese faith over the years inspired this study as we wanted to gain further understanding on the personal values that represent cultures from different faiths. As a result of this, the study focused on religious students in an international community.


Upon the completion of our summer trip we decided to utilize our shared experience of attending the same university, and our shared common interest in religion in the public domain and its effects, to examine secular Influence on Religious Beliefs held by University Students. In the figures below, you can see an illustration of Fado,  Fatima and Football respectively.
We decided to utilise semi-structured interviews as a methodology which included eight questions on religious beliefs and changing contexts.
These interviews would allow us to further investigate how students in similar contexts express their faith, and how that expression may evolve or develop further through a secular context. 
"… I think being in such an international environment and meeting different people with different mentalities, backgrounds and beliefs, really kind of forces you in a good way to think about what you believe in and really kind of shapes it further and makes you know yourself better and your worth…"
"… I feel like my religion has gotten stronger because of the freedom I have in this city [Groningen]. And moving away from my parents I feel like this is a good opportunity for me to practice my own freedom in doing what I want in my own time. I could feel my spiritual growth in Christianity has increased rapidly."
"…actually it made me e a stronger believer because at the end of the day I think it is important to remember where you, your values and daily rituals come from. It is really easy to feel lonely in general I think every individual can feel that when he is going abroad, but keeping my tradition and religious motivates me. At the end of the day, the small ritual regarding the Judaism makes me feel home."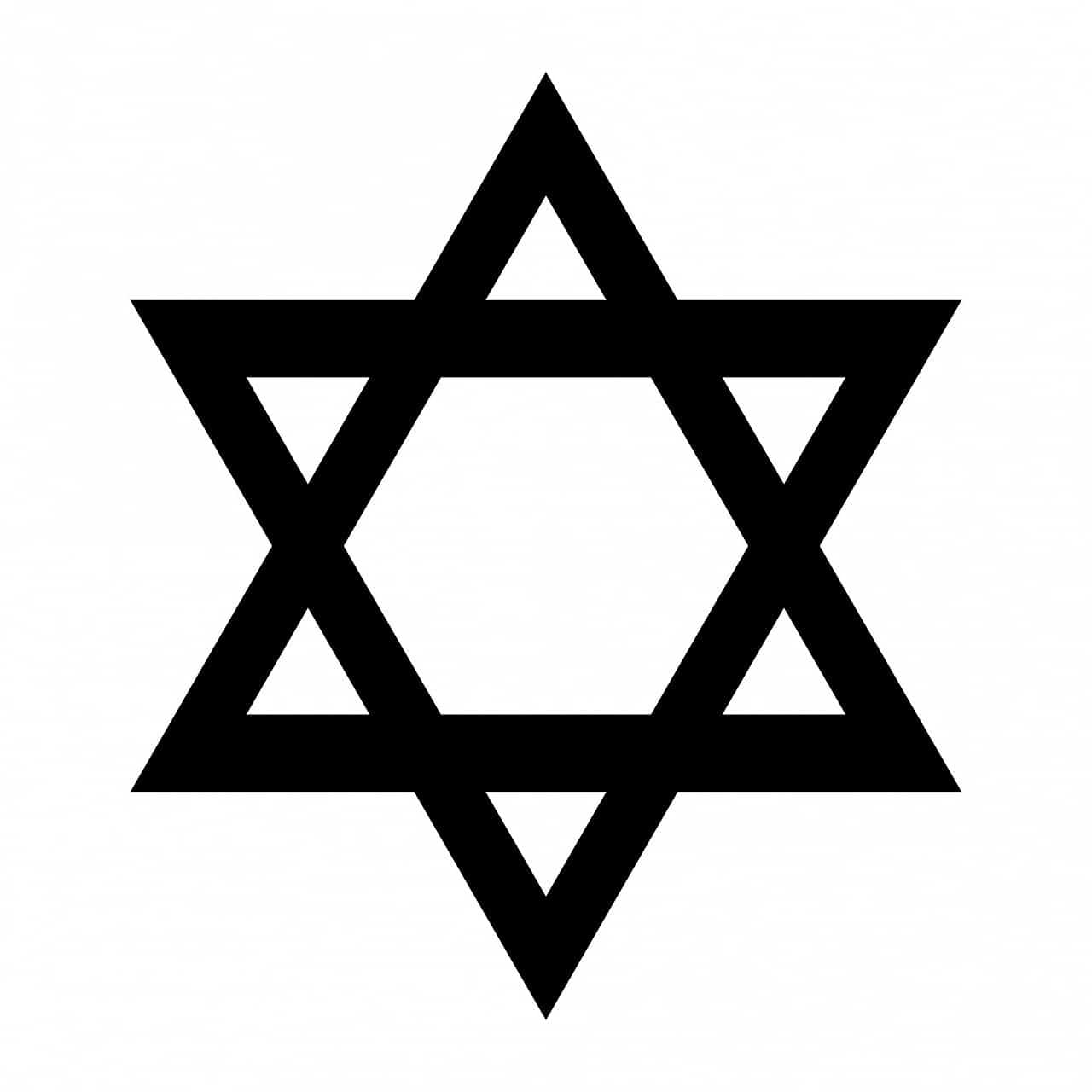 Take-home-question
We have asked our participants to sum up three words in which they would describe their religion or faith (their three F's).  Examples of words that have been mentioned in the interviews were: kindness, acceptance, honesty, forgiveness, loyalty, self-acceptance and worship of holy texts.
Before you close this page, we would like to ask the same question to you: when thinking personally about your religion, faith or other beliefs, which three associations can you think of?
Credits
Marija Pullicino Orlando Smith (s3082709), Marko Randic (s3449653), Mohamed Ahmed (S3296342), Elise Stiekema (s3223817), Emily Zijlstra (s3235459) 
Students, Religious Services and Secularization
The past few decades the Netherlands has been secularizing rapidly. A part of this process is a sharp decrease in religiosity and in the attendance of religious services. We decided to examine the degree to which these changes happen amongst students in Groningen and if there was a significant difference between faculties.
We conducted our research by distributing questionnaires amongst students of all faculties, with questions on the topics of religiosity, service attendance and changes in religious behaviour since coming to Groningen.
Watch the video to learn more about secularization in the Netherlands over the past decade and the findings of our research!

Credits
Hassan Al Ameer (S3203778), Yassine Hasnaoui (S3414566), Fabio Giussani (S3484041), Gabriele Ansaldo (S3294439), Arjen Veenstra (S3468763), Johann Groß (S3498611)
We approached our research through the lens of two different theories that could explain the rapid rate of secularization.
The theory of functional evolution states that religion fulfills specific functions in society which are nowadays swallowed by the welfare state and specialized professionals.
The theory of existential security states that secularization is the natural result of an increase in human security. According to proponents of this theory, religion plays a more significant role in societies with high risks of early death, natural disaster or disease
Our research shows that the only difference between faculties is in the degree to which students identify as religious. We were unable to gather enough data on the reasons for secularization to draw any conclusions. We believe our data to be a good starting point for further research into this very interesting subject.